Oval / Egg Shaped Chocolates
Premium quality chocolates. Locally made and the taste is irresistible.
You may mix and match the flavors according to your preference.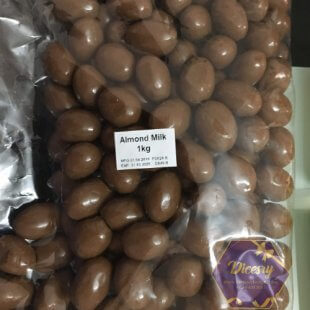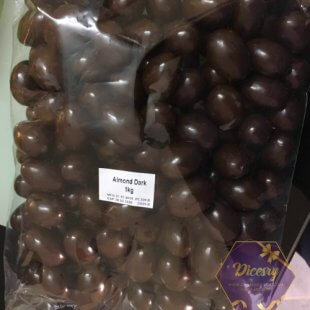 1. Oval chocolates in single box – RM 5.50 each
3pcs of chocolates packed in a single cavity box with transparent cover. Finished with ribbon & personalized tags.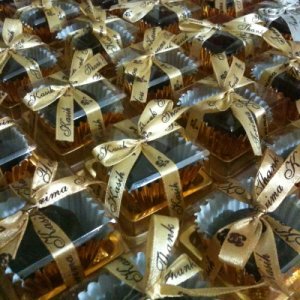 2. Oval chocolates in 4 cavity box 
Chocolates packed in a 4 cavity box with transparent cover. Finished with ribbon & personalized tags.
4 pcs of chocolates – RM 7.00 each
8 pcs of chocolates – RM 12.50 each